This is an old web site which will be updated/replaced shortly. For current information, please go to our Facebook page.
Cohousing: Life Style for the 21st Century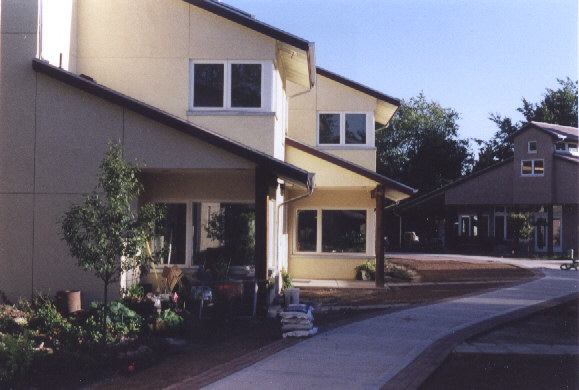 What is Cohousing?
Cohousing is a neighborhood in which the residents take community seriously. They have common meals and also otherwise cooperate in their daily lives.
We are a group of people committed to creating a place where resources are shared, lives are simplified, the Earth is respected, diversity is welcomed, and living in community with neighbors comes naturally. (From the web page of Sunward cohousing, Ann Arbor.)
Community is also promoted by the layout of the buildings and the site plan. The residents play an active role in the design and development of the premises and house rules.
Cohousing started in Denmark in the 1970s, and right now there are around 100 cohousing communities in the USA and Canada. Cohousing groups pride themselves in being open to everyone and having diverse memberships.
Cohousing in Salt Lake City
Wasatch Commons consists of twenty-six clustered townhouses located on a beautiful 4.5 acre site near downtown Salt Lake City. The emphasis is on affordability and preserving the environment. Most community members own their homes outright; and a few homes are rented by families or groups of people who are required to participate in the community just like the owners.
Wasatch Commons is willing to promote the cohousing concept. If you are curious about our experiences you are welcome to attend our regular Potlucks. To get information about the potlucks and also about homes currently available for sale or rent at Wasatch Commons, please call Mike or Vicky at (801) 908 0388 or email Vicky or Hans for more information.
Click below for more information about...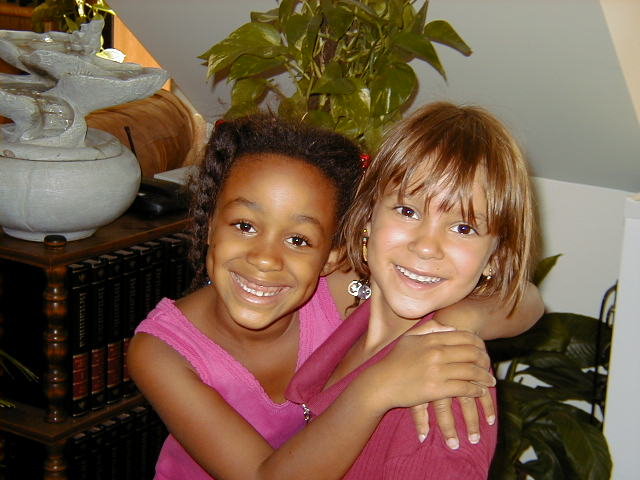 ---
Wasatch Commons web site maintained by Hans Ehrbar