Anthro 3001: Anthropology as a Major and a Career
The course has two main aims: (1) to provide you with the information and skills needed to be a successful student in the Department of Anthropology, and (2) to prepare you to use your degree productively after you graduate. You will learn about departmental programs and University resources through guest speakers and library workshops, and you will explore career options through an individual and group project.
---
Announcements
EXIT SURVEY
I would like your feedback on the course (lectures and homework). As discussed in class last time, I am thinking of devoting more time to career planning and have you come away with a product of some sort, but if I do that, something will have to be cut. I would welcome your guidance.
Please download the EXIT SURVEY and fill it out. You can return this in any format, either via email,or slide it under my door, or return to Shawn in the main office. The latter two will ensure anonymity. Thank you.
I want to know for each topic how useful it was (on a scale of 1-5, with 5 HIGH and 1 LOW), and whether I should keep it, cut to half a session, or drop it. There are similar questions for each assignment and proposed assignment. If you missed a class, leave it blank.
Please feel free to add any other suggestions or comments on the back. Email if you have questions.
Thank you!
---
Great advice about how to build a LinkedIn Profile here. Other tip sheets available on the LinkedIn website.
---
Assignments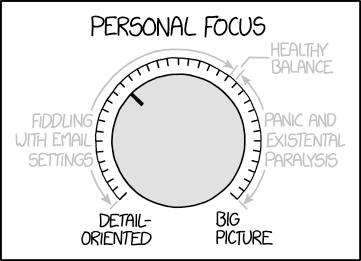 Homework
Click on each assignment and read instructions carefully
Finding sources due Feb 1
Talk to a Prof due Feb 22
Film review due Mar 22
Career Reports
---
General Resources
Career Resources
Career Advice from Professional Associations
Field Schools and International Opportunities
Here are some links to field schools and related opportunities. There are many other organizations that sponsor field research expeditions, not all of them reputable. Do your own due diligence.
News Articles about Anthropologists in the Workplace