Anthro 3001: Anthropology as a Major and a Career
This course is designed to help you transition from student to career. The best way to do that is to start now to identify career opportunities of interest, so that you have time to obtain the skills and experience that will help you achieve your goals. This course will
teach you about career opportunities for anthropology majors
introduce you to University and Departmental opportunities and resources
help you to identify your own goals and how to reach them, and
teach you to be a more competitive applicant for internships, jobs, and graduate school.
---
Announcements
Group Presentations on Careers for Anthropology Majors
Cultural Presentation, spring 2018
Archaeology Presentation, spring 2018
Click these links for additional guidance on the presentations and peer reviews
---
Extra-credit assignments
LinkedIn extra-credit assignment (worth 3-points). Look at the LinnkedIn website and links below, and meet with Carmen Gold (U of U Career Services) to develop a LinkedIn profile. Submit the profile on turnitin, and send me an email with cc to Carmen Gold describing the meeting and what you learned from it. If you already have a LinkedIn profile, meet with her to review it before submission. Both the profile and the email are required.

See also:
LinkedIn Advice for Students
7 steps to creating your LinkedIn profile

Talk to a prof extra-credit assignment (worth 2 points). Follow directions here. This will be especially useful if you haven't had much substantive interaction with anthropology professors. If you have, consider talking to a prof you don't know as well.
---
Assignments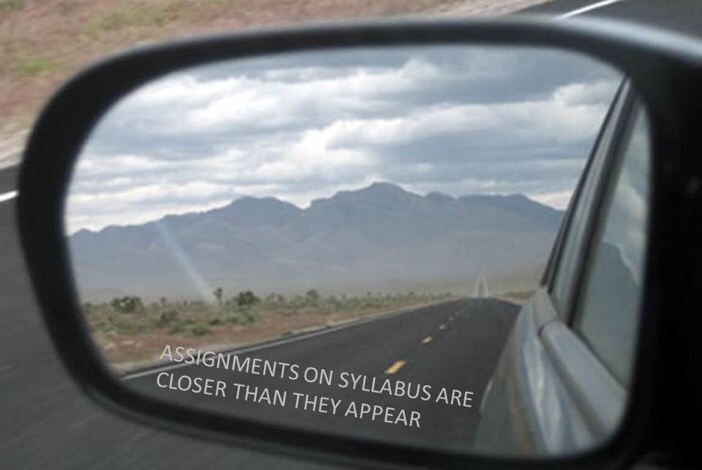 Assignments and due dates
personal plan: due March 12 (intermediate deadlines on syllabus)
resume: due April 2
cover letter: due April 16
group presentations: April 16 and 23
peer review: due April 27
Guidance for Career Reports
---
General Resources
Course slideshows
Writing
Studying
Grad school
Jobs and Internships
Posters
---
Career Resources
1. Field Schools and International Opportunities