Anthro 3001: Anthropology as a Major and a Career
This course is designed to help you transition from student to career. The best way to do that is to start now to identify career opportunities of interest, so that you have time to obtain the skills and experience that will help you achieve your goals. This course will
introduce you to University and Departmental opportunities and resources
teach you about career opportunities for anthropology majors
help you to identify your own goals and how to reach them, and
teach you to be a more competitive applicant for internships, jobs, and graduate school.
You will learn about Departmental programs and University resources primarily through guest speakers, and you will explore career options through both individual assignments and a group project. You will leave the class with a written career plan, a resume, and a cover letter for a position of interest.
---
Announcements
This course has been redesigned, and this website is still under construction. The course is now (beginning fall 2017) more career-focused, and has a completely new set of assignments.

Fall 2017 Syllabus
---
Submitting assignments to turnitin.com
You need a student account at turnitin.com before you can submit assignments for this course. If you have not used turnitin before, go to this page first for information about how to get yourself set up with turnitin. Let me know if you have any problems. See the syllabus for additional details.

When you upload an assignment, be sure to click submit, and make sure you get a digital receipt. If you have a problem, let me know.
---
Assignments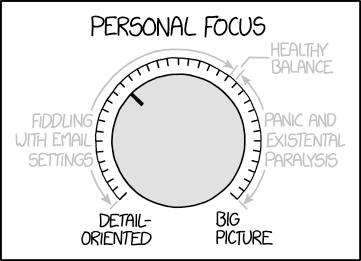 Assignments and due dates
personal plan #1: due Sept 6
future career: due Oct 11
resume: draft due Nov 15, final due Nov 22
cover letter: due Nov 29
personal plan #2: due Dec 6
group presentations: Nov 29 and Dec 6
individual report: due Dec 15
Guidance for Career Reports
Articles for class discussion on Oct 18 (more options to come)
---
General Resources
Writing
Studying
Grad school
Jobs and Internships
Posters
Career Resources
Career Advice from Professional Associations
Field Schools and International Opportunities
Here are some links to field schools and related opportunities. There are many other organizations that sponsor field research expeditions, not all of them reputable. Do your own due diligence.
News Articles about Anthropologists in the Workplace