Anthro 3001: Anthropology as a Major and a Career
The course has two main aims: (1) to provide you with the information and skills needed to be a successful student in the Department of Anthropology, and (2) to prepare you to use your degree productively after you graduate. You will learn about departmental programs and University resources through guest speakers and library workshops, and you will explore career options through an individual and group project.
---
Announcements
The first two assignmentshave been graded and commented. If you don't see a grade and comment, or if you have a question about it, let me know.

The url for the third homework video "Real People Real Careers," is listed on the turnitin course calendar, on Oct 10 (the assignment itself is due Oct 31). Let me know if you have trouble viewing it. The link to the assignment is in the Assignments section

Be sure to watch the first (very short) plagiarism video, if you haven't yet.
---
Assignments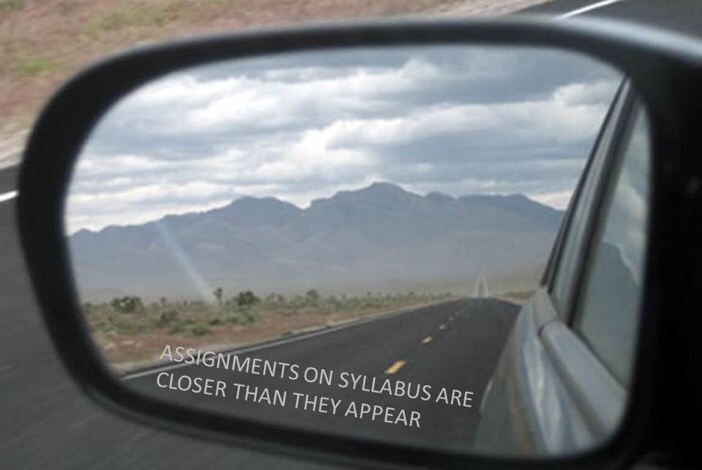 Homework
Click on each assignment and read instructions carefully
Finding sources due Sept. 26
Talk to a Prof due Oct. 3
Film review due Oct. 31
Career Reports
---
General Resources
Career Resources
Career Advice from Anthropology Associations
Field Schools and International Opportunities
Here are some links to field schools and related opportunities. There are many other organizations that sponsor field research expeditions, not all of them reputable. Do your own due diligence.
News Articles about Anthropologists in the Workplace